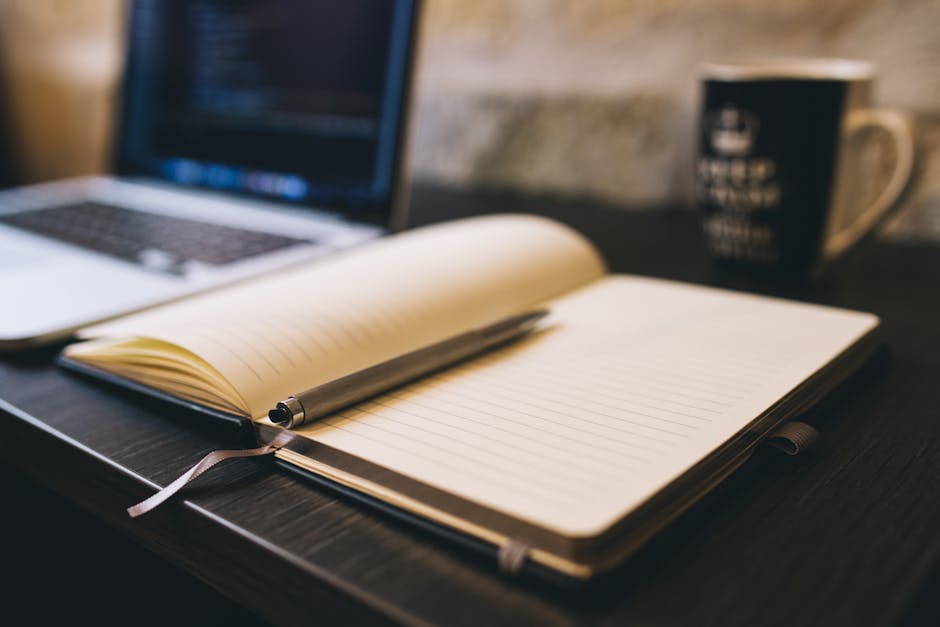 If you're a keen blogger and you're looking to monetize your blog then you've come to the right place.There are many ways in which you can make money from blogging and we're going to guide you through a few of the basics, which both revolve around advertising spaces.
If you blog about travel for example, then your site may be highly relevant for holiday firms, travel kits suppliers and people who sell package holidays. This means that they could pay a handsome fee to feature their website on yours, especially if you have a large number of incoming visitors. Of course negotiating prices and dealing with different companies can increase your workload massively, so one of the quickest ways to make a return is to use Google Adsense. With Adsense you can essentially 'turn your passion into profit' and it's completely free.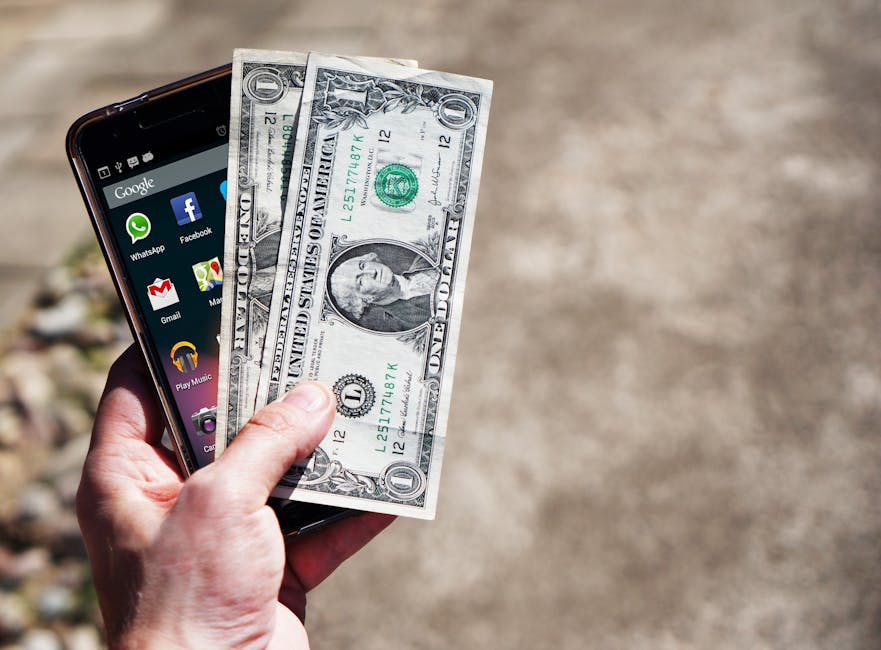 Google do look at your site though so it does need to be of good quality before you're accepted onto this scheme.
Another way in which you can monetize your blog is to sign up for affiliate programmes. Amazon's is one of the most popular and it allows you to earn money by plugging certain products (with links to amazon pages) on your blog. This is great if you do product reviews on a regular basis, but the amount you earn can be limited by the product. As an example, if you send someone to the cart page of a product worth £20 you will only receive £2 for your work. Of course if you get a good number of visitors and you manage to convert more and more this will add up, but be sure to not get too carried away here. You don't want to turn your engaging blog into a sales area for every product under the sun.